The National Football League (NFL) is one of the most popular professional leagues in the United States. The league comprises thirty-two teams and hosts major events like the Super Bowl. 
Fans have various ways to engage with their respective teams, including Super Bowl Betting, purchasing merchandise, and streaming matches. These activities have one thing in common: using mobile applications. 
You may be new to the NFL or a seasoned fan or bettor; these apps can come in handy. Read on as we explore a list of ten apps every NFL supporter should have.
NFL
It is the official app for the NFL, and it was created for passionate supporters of the game. With the NFL game pass, you can watch replays of every game and stay updated after the season with breaking news. The apps offer various services, like live streaming, team tracking, news exploration, and more. 
Another benefit of the NFL app is that it allows users to customize their feeds to suit their interests. You can even create custom alerts.
Feedly
Feedly is one of the most user-friendly apps for football fans, and it takes the NFL sport very seriously. Feedly should be your go-to when checking if a significant event is happening in the NFL.
This platform allows you to share information in various ways. You can create a blog or read others; there are also options to share information with your network and fellow football fans.
ESPN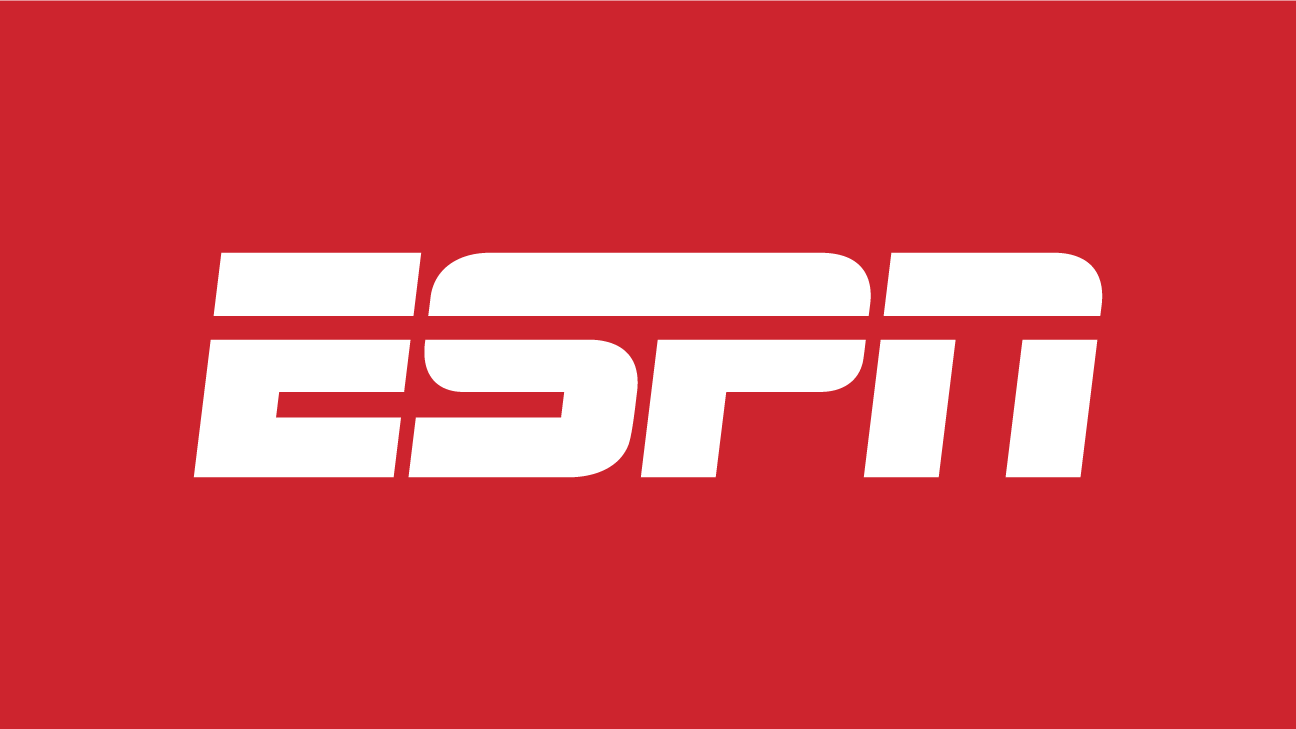 ESPN is another famous application among NFL lovers. On the platform, you can keep up with the latest scores and check the players' stats. The mobile app effectively organizes the top games for the day and lets you keep an eye on the latest information while you are on the go.
theScore
theScore is one of the best places to get essential updates about the NFL. The application offers features like quick updates, group chats, and customizable options, and it also provides fluid cross-app navigation to activate bet mode with theScore Bet app.
Yahoo Sports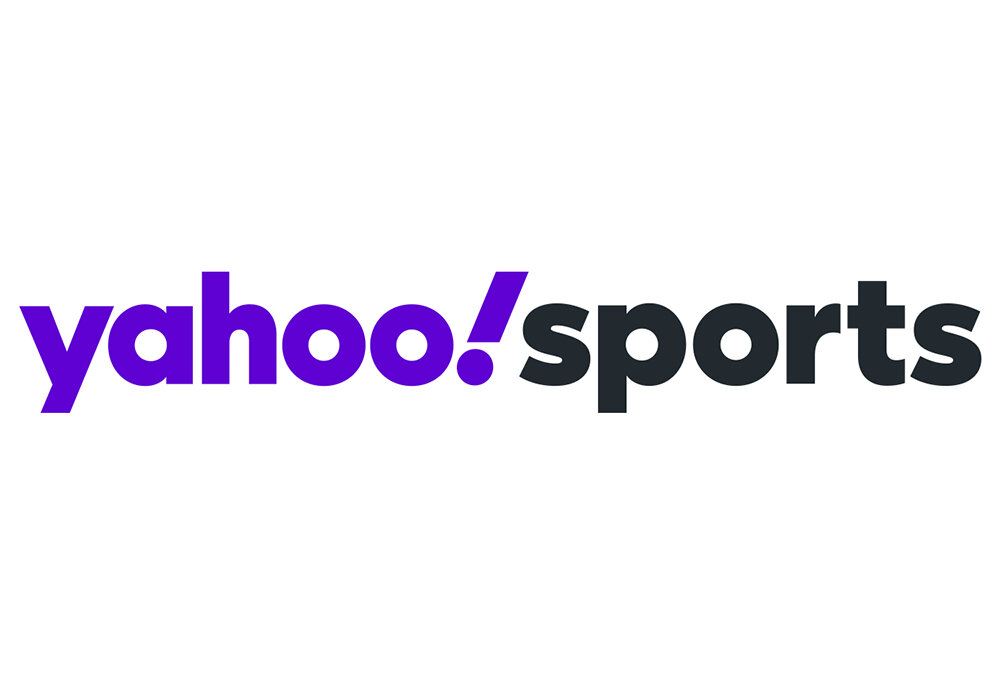 Yahoo Sports is the ideal sports app for many NFL lovers. It features a unique section allowing you to stream live games and access team standings, odds, stats, and exclusive content from Yahoo sportswriters.
SofaScore
With SofaScore, you can attend all essential games. It provides love information and access to the latest happenings in the NFL. Compared to the previous apps, SofaScore covers the basics, but it only provides a little extra. 
You can quickly settle on this app if you enjoy a simple NFL game without all that stuff with the latest news, personalized broadcasts, and group chats.
CBS Sports 
Recently, CBS Sports has grown popular among NFL fans. You can find breaking news, player details, and various articles. The best part of this app is that you'll receive personalized recommendations after using it for a while. 
Sling TV 
Sling TV may not be an exclusive app for football; however, the app offers several packages that are created especially for football fans. On Sling TV, you can watch all the most exciting NFL games and major events like the Super Bowl. 
Additionally, the app offers various channels that don't stream football but provide lots of sports entertainment. There is an option to personalize your lineup, so you can select what suits you.
NFL Sunday Ticket 
The NFL Sunday Ticket app lets users watch all major games occurring every Sunday afternoon in high definition. It allows users to monitor their fantasy leagues and get instant notifications for their favorite players. 
Twitter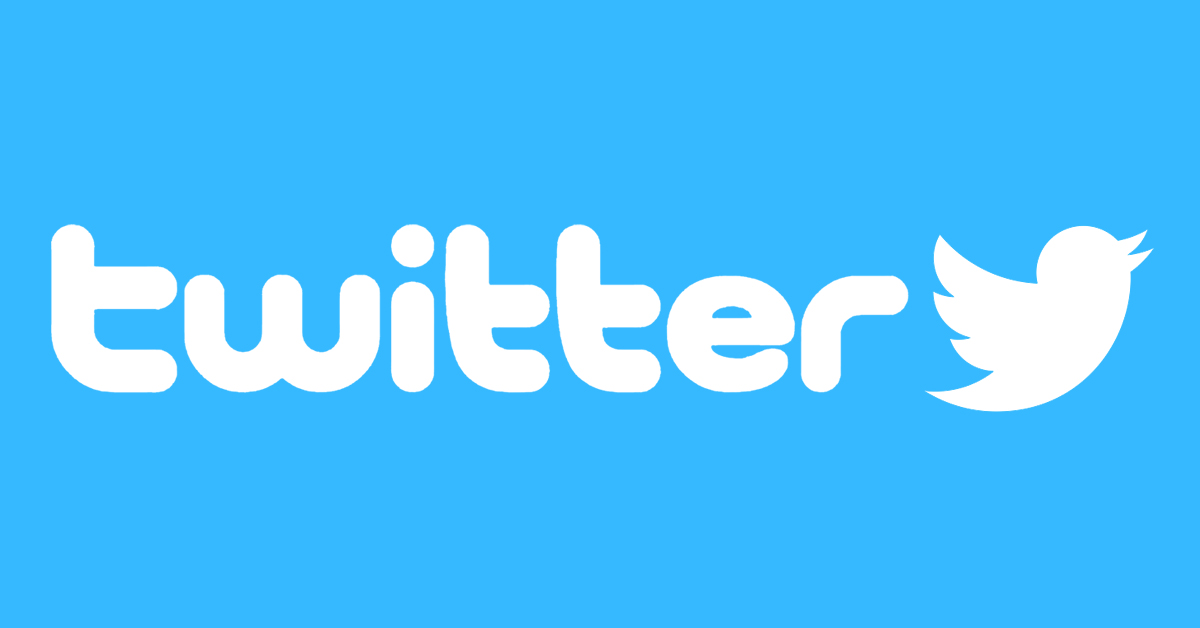 Twitter is another excellent place to get the latest NFL updates, scores, and news. Most NFL players and teams have Twitter accounts, and fans can follow these handles to get information about them. 
The app is also ideal because of its interactive nature. By using hashtags and trends, fans can interact with sports news and discuss games and players among themselves.