The NFL season often has fans in a frenzy. The experience is much more ideal when you have a suitable sports platform. Plus, NFL apps aren't just good for streaming matches; you can also find out the best NFL odds, fantasy team suggestions, and instant replays to enjoy with friends and family.
The National Football League (NFL) is one of the most famous professional leagues in the US. It consists of 32 teams split equally between the American Football Conference and the National Football Conference.
Read on as we discover some of the best apps for watching NFL news:
NFL
The NFL mobile app is the official app for the league. With this app, you can watch primetime and local competitions. You can also access the latest NFL stats, news, and highlights. If you want to catch every single play of the game, it is the app for you. 
There is also an option to subscribe to the NFL game pass. Members can access NFL Game Pass subscription content, NFL Network, and NFL RedZone. 
ESPN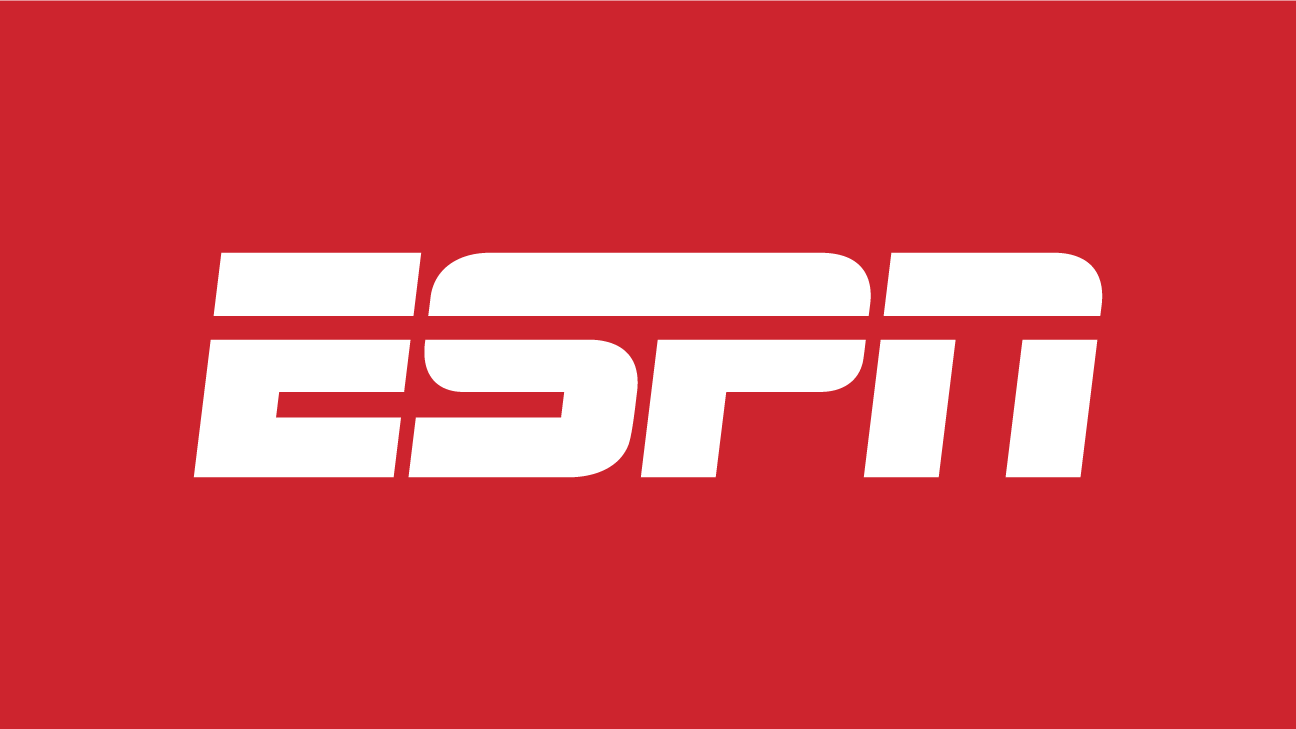 The ESPN mobile app is one of the most used apps for almost any sport, and the NFL is included. You can access the latest news, fixtures, and other exclusive content.
Another way to immerse yourself in the NFL world is through fantasy sports, and the ESPN Fantasy Sports app is perfect for that. It can help you create a league with your family and friends or compete in a public league. It's easy to use, no matter your skill level. 
Feedly
Feedly undoubtedly has something in store for you regardless of what kind of sports fan you are. Feedly is an effective platform for scores, schedules, trades, rumors, and other sports-related news. American football is taken seriously on Feedly, and you can trust them to regularly supply you with legit updates.
Feedly also updates its app regularly, so if there's any major event happening in the NFL, you'll probably find out first in Feedly. Many sports fans use Feedly as it is user-friendly and allows you to share stories and content with your friends on other social media apps. 
theScore
One primary reason theScore is favored among users is its smooth and seamless cross-app navigation. You can activate theScore Bet app and glide through both applications with a single button. 
The scores are updated as soon as possible, and all the information about the players is available while you're watching the game. There's also an option to interact and discuss with other enthusiasts through a group chat.
CBS Sports
You needn't be a sports fan to know CBS, as they're one of the most popular broadcasting networks, and the CBS Sports app is practical and easy to use. With the app, you'll find any breaking news in the sports world, and they have a channel dedicated to keeping you up to date on the latest news 24/7. 
You will discover the latest news in the sports world, and the service offers many videos and articles, and you can visit the library as you need. Plus, the app reads user behavior and provides personalized recommendations.
SofaScore
SofaScore is one of the most widely used sports streaming apps, and the NFL is no different. It has a user-friendly design and interface, especially compared to other streaming apps. The SofaScore is ideal if you prefer watching NFL games and don't care for the latest news, personalized broadcasts, and group chats.
You can view schedules, the statistics of previous games, and detailed information about the players. To sign up, select a country and a game, and you can start watching your favorite games. 
Whether a new sports fan or an experienced enthusiast, you can use these apps to get the most from the NFL with your mobile. They come in handy when you need news, fixtures, or fantasy league suggestions. Download an NFL streaming app today.