Fast and Curious networking session: Sunday 31st March 2018, 16.45 – 17.Forty-five – Exhibition Area, STCC. It's returned, Fast and Curious, the networking session on Sunday is lower back for every other edition, sixteen.45 – 17.45, Swiss Tech Convention Centre. Ten tables, ten subjects, ten moderators, and 10 minutes to discuss what's going on within the world of radio. If you have got in no way attended Radiodays Europe and seek to meet human beings, that is the consultation for you.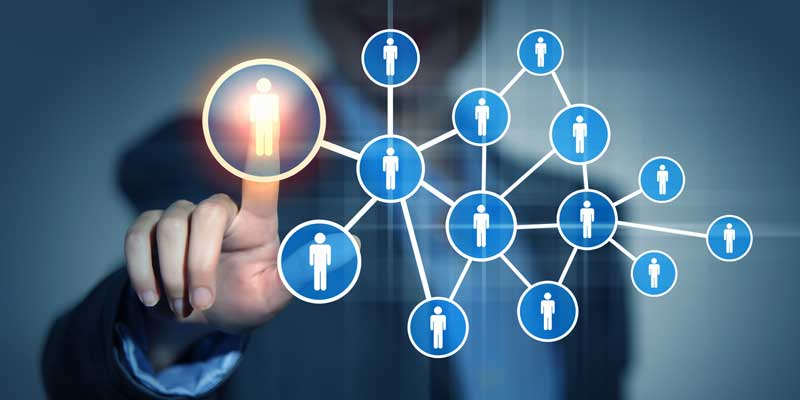 Back in its usual spot at Radiodays Europe Lausanne, this gives the ones of you who want to begin your RDE early for the duration of a Sunday session that's constantly fun – if a little chaotic. Once again, the Fast and Curious consultation might be held in the exhibition vicinity, so earlier than you join in, you may browse some of the brilliant and exciting exhibitors' stands!
But how does Fast and Curious work? There are ten tables with ten moderators, and each moderator has a query. Each participant will be requested to enroll in a table (there are restricted areas). The corporations have 10 minutes to talk about the question, as laid out by the moderator. The conversations are unfastened, flowing through guided via the moderator – no idea is a horrific idea! After the 10 minute dialogue, all and sundry actions to some other table and does the entirety again! All the delegates who attend will get the danger to enroll in five or six tables. The complete occasion takes one hour.